Player Wallet System
One of the major challenges with alternative channels of gaming is with regards to receiving the payment and paying out winnings to the customers. A unified Player Wallet System helps gaming operators to centralize their player transactions and helps power the success of the entire gaming operations across all channels & gaming genres.
Dusane's Player Wallet system can be customised for every territory, to allow direct top-ups via:
Online Credit Cards

Banking

Mobile Wallets

Air Time Wallets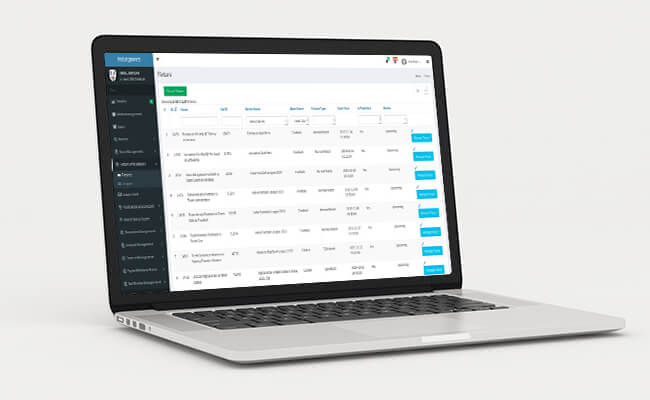 There is also an option for Agents to collect the money through retail shops and top-up the online account for the players. Players can also deposit the money into a pre-defined bank account of the lottery operator.

Dusane Gaming provides a Player Wallet System that helps to manage & monitor all the player transactions.

The Player Wallet system has extensive "Know Your Customer (KYC)" modules. Based on the regulations in each territory, the KYC norms can be customised and implemented.

As part of responsible gaming norms, operators can configure the Player Wallet system to restrict a player below a certain age, limit the load allowed per day as well as limit the maximum bets allowed for a period. The self-exclusion module can be activated by the players to bar them from excessive betting.

The Player Wallet system offers a single player account across all channels, a single administration section to manage all products across all channels and a complete view of player activity at the account level and at an individual game level.